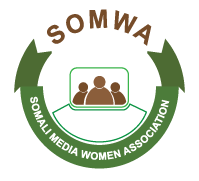 Somali Media Women Association (SOMWA) is an indigenous Local Organization for Women Journalists. Non-profit, non-partial, non- political and voluntary organization based in Baidoa. It was initiated by a group of good wishers and women Journalists from the region in January 2006 to address the issues focusing Somali Women Journalists.
In Somalia, Women are being marginalized on the basis of culture and the women issues receive very little attention within the wider society. The anarchy situation and the civil wars have further aggravated the women situation and resulted in continuous abuse of their basic rights of education and security, and are subjected with rampant brutal violence and rape. Women are also denied to receive their fair share in political power sharing.
Seek and promote an informed and resourceful society through professional development and transformation of the Media to enhance the status of women in Somalia & strengthen the local capacities to address their issue of needs in a transparency and participatory approach.
We realize an improved the lives of women in which the Media in Somalia embraces and promotes gender equality for the full enjoinments and attainment of their sustainable peace, where every person is treated with dignity, good governance, democracy and respect for human rights.
SOMWA
OUR PARTNERS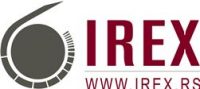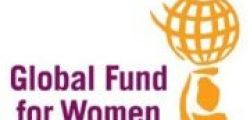 Equal rights and equal opportunities for both, men and women is also a question of human rights.