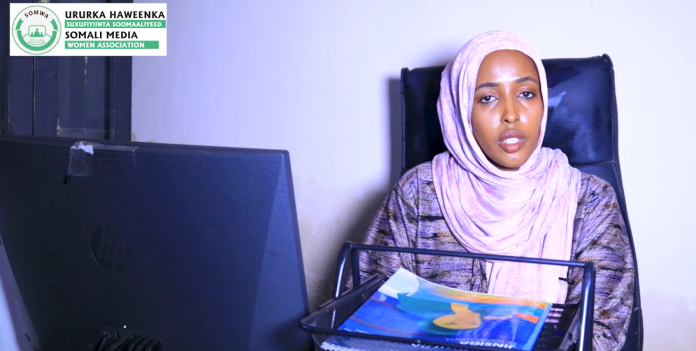 Today, as we commemorate the international day to end crimes against journalists, we sadly once again rank among the worst countries where crimes against journalists go uninvestigated and unpunished. The Somali Media Women Association (SOMWA) is concerned about the persistent culture of impunity surrounding the violence against journalists.
We also like to emphasise the work equality and safety of women journalists in Somalia, who face double challenges, first for being women and second for being journalists, and call for laws that protect us.
For democracy to grow, it is essential that the government guarantee the full exercise of the right to freedom of expression and access to information.
On behalf of myself and my colleagues, we would like to pay our tribute to our colleagues who we lost this year. We urgently call for accountability and demand that those responsible for the killings and the attacks against journalists are brought to justice.