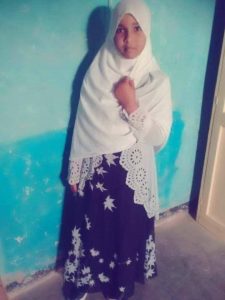 Somali Media Women Association is strongly condemning the brutal rape and killing on 12 years old girl in Galkacyo town in Puntland, the north eastern region in Sonalia.
SOMWA called it as savage and untorelable act. "We are deeply concerned and saddened about the incident happened and our heart goes to the family of the victim" Maryan Seylac, SOMWA secretary general said.
SOMWA appeals for immediate investigation for those who are responsible for the rape and the killing of the innocent child.
>