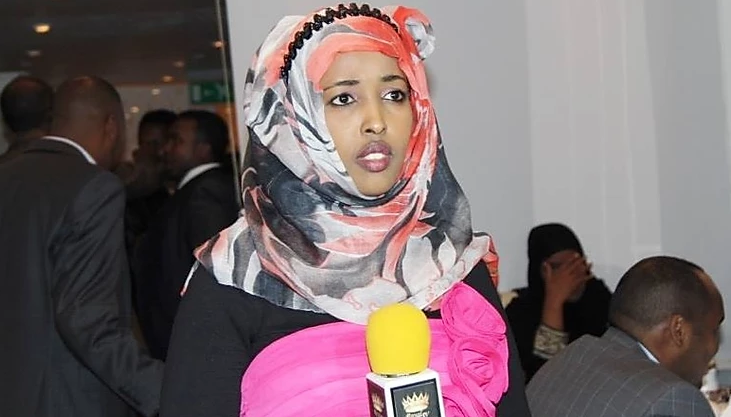 A Somali women-centred journalism association has made history by training fellow journalists in the city of Baidoa on how to cover the first popular vote elections to be held in over 50 years.
The East African country has been wracked by civil war and terrorism. The first popular vote in the destabilised country will be held between 2020 and 2021, a process last seen in 1969.
For more click the link below.
https://www.frayintermedia.com/post/2019/12/12/somali-women-journalists-boldly-work-in-dangerous-conditions