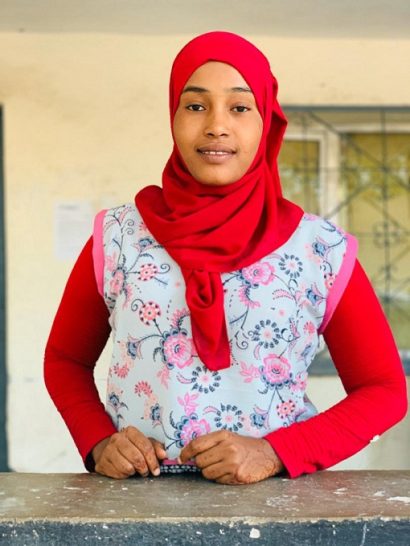 Somali Media Women Association (SOMWA) is strongly condemning the assault of journalist Faduma Abdiqadir Hassan and her colleagues Abdinasir Abdirahman Mohamud  and Abdikarin Isse Adawe by the Somali Especial Forces known as Haramacad during last night's curfew.
Fadumo who works for the local Shabelle Radio and TV told SOMWA that they were on their way back to their station Mogadishu, Somalia when soldiers from Harama-ad brigade harassed and assaulted them.
"We showed our IDs and told them that we are working and have the permission to work in the curfew but yet they did not listen and kept assaulting us by hitting us." Fadumo said.
15th of April 2020, Somali Police Commissioner restated Somali Prime Minister's statement that the media and journalists are allowed to be part of the essential service in the fight against the COVID-19 pandemic.
For that reason, SOMWA is calling all Somali military and police commands to allow journalists to exercise their rights of work.
"The local media should be seen as a key player in the fight against Covid19 and it is especially important that they do their work without fear." Maryan Seylac, the executive director of SOMWA said adding that the soldiers in the curfew operation are not aware of the regulations setup by the government.
SOMWA is calling on the government to bring the alleged soldiers to the justice.
By. SOMWA Mogadishu office