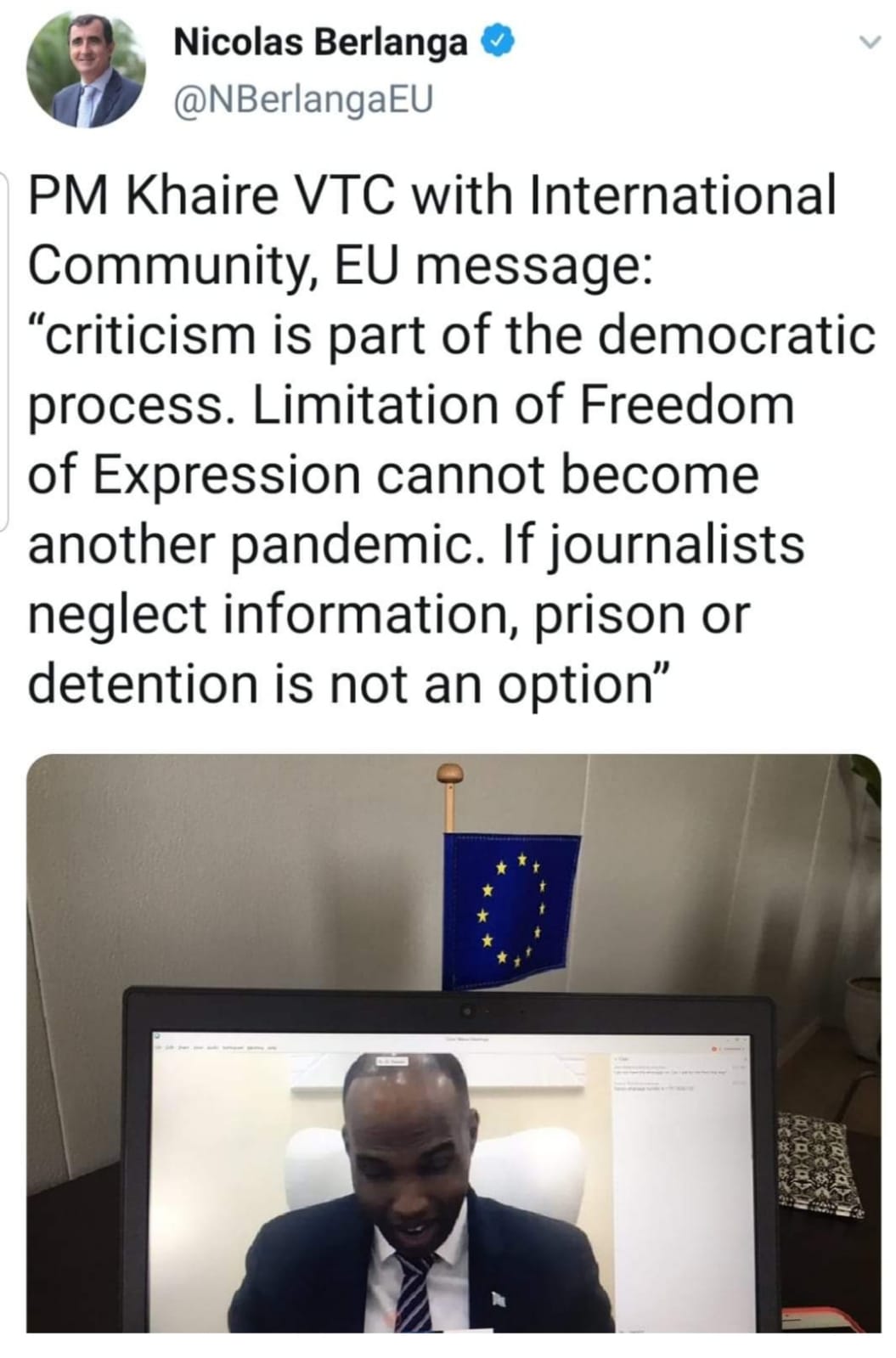 Somali Media Women Association (SOMWA) has underlined on Tuesday its approval to EU message pointing that Somalia's government oppression on the media, detention and silencing of journalists are not options.
SOMWA is very concerned about the growing number of illegal arrests of journalists in Somalia which is totally damaging the process of democracy in the country.
"The federal government and its member states should not violate the country's constitution which allows the freedom of the media independent. We can no longer accept from the rulers to stop the journalists from revealing the truth." Maryan Seylac, the executive director, said.
The EU said in tis message that criticism is part of the democratic process. Limitation of freedom of expression cannot become another pandemic. If journalists neglect information, prison or detention is not an option.
The association is reiterating its demand to the Somalia government for the release of all jailed journalists immediately and unconditionally.